THE GRAND is a community of THE TOP leaders
committed to INNOVATION
and A COLLABORATIVE SPIRIT
SOME examples of the types of people in OUR EXCLUSIVE CLUB:
entrepreneurs
FORBES 30 UNDER 30 WINNERS
UNICORN STARTUP CEOs
FORWARD THINKING FOUNDERS
MULTI-NATIONAL CONGLOMERATE CEOs
FORTUNE 500 EXECUTIVES
CEIBS, HARVARD, STANFORD, UC BERKELEY ALUMNI
LOCAL BUSINESS OWNERS
HOSPITALITY GROUPS
DESIGN STRATEGISTS
NEUROSCIENTISTS
influencers
TATLER MAGAZINE GEN T ELITE PIONEERS
KOLS IN LIFESTYLE, FASHION, BEAUTY, TRAVEL
GLOBAL SHAPERS
MICHELIN STARRED CHEFS
MEDIA EDITORS- IN-CHIEF
TOP ARTISTS
CELEBRITIES
NEW YORK TIMES BESTSELLING AUTHORS
OLYMPIC GOLD MEDALISTS
investors
TOP CHINA VC FUNDS
TOP US VC FUNDS
ACCELERATORS
INCUBATORS
STARTUP STUDIOS
ANGEL INVESTORS
PRIVATE EQUITY
FAMILY OFFICES
impact
INTERNATIONAL NGOS
UBS IMPACT INVESTMENT
UNITED NATIONS
KAIROS FELLOWS
ASPEN INSTITUTE
MILKEN INSTITUTE
YOUNG PRESIDENT'S ORGANIZATION
WORLD ECONOMIC FORUM YOUNG GLOBAL LEADERS
membership
WHEN YOU BECOME A MEMBER OF THE GRAND, YOU JOIN A TIGHTLY KNIT COMMUNITY OF TODAY'S LEADERS.
WE CAREFULLY VET EACH MEMBER TO ENSURE THE STANDARDS OF OUR CLUB ARE KEPT.
OUR CURATION PROCESS CULTIVATES A HIGH CALIBER AND TRUSTWORTHY COLLECTIVE.
MEMBERS AUTOMATICALLY JOIN FUTURE LOCATIONS AND RECIPROCAL CLUBS IN OUR NETWORK AROUND THE WORLD.
BENEFITS
MEMBERS ALSO GAIN ACCESS TO SPECIAL OFFERS AND GIFTS FROM OUR PARTNERS.
FROM EXCLUSIVE DISCOUNTS, SNEAK PREVIEWS, VIP SERVICES
LUXURY BRANDS, HOTELS, SPAS AND NETWORK.
DUES
MEMBERSHIP IS PAID ANNUALLY. EACH LEVEL INCLUDES CLUB CREDIT, WHICH MAY BE USED FOR FOOD & DRINK, EVENTS, SPA, OR OTHER CLUB SERVICES.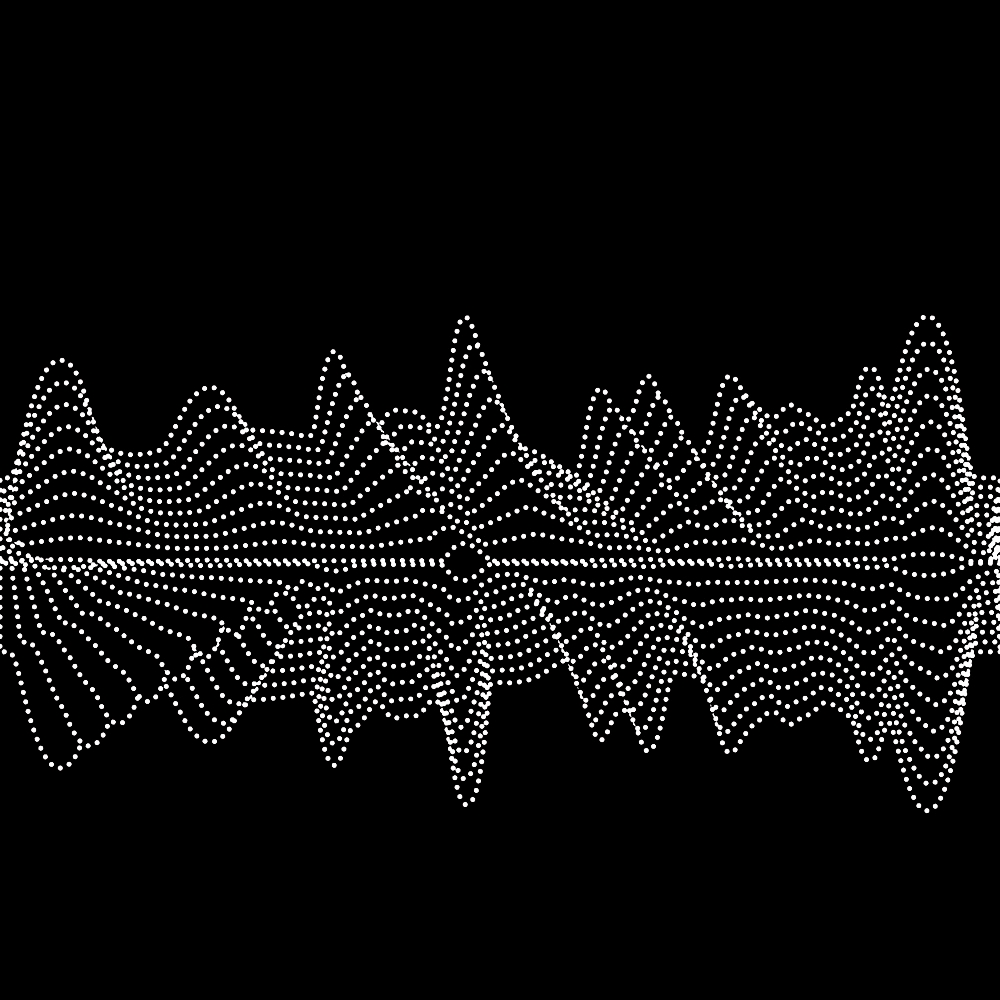 for under 27 & non-residents of china
OUR CURIOUS MEMBERSHIP OFFERS ACCESS TO OUR ONLINE and OFFLINE PRIVATE NETWORK. PERFECT FOR YOUNG FOUNDERS AND FREQUENT VISITORS WHO DO BUSINESS IN CHINA.
ACCESS TO THE VIRTUAL MEMBERS NETWORK
ACCESS TO THE CLUBHOUSE
AFTER 5PM
ACCESS TO EVENTS AND AMENITIES
2 dinner SEATS per year (¥1776 value)
10,000 CLUB CREDIT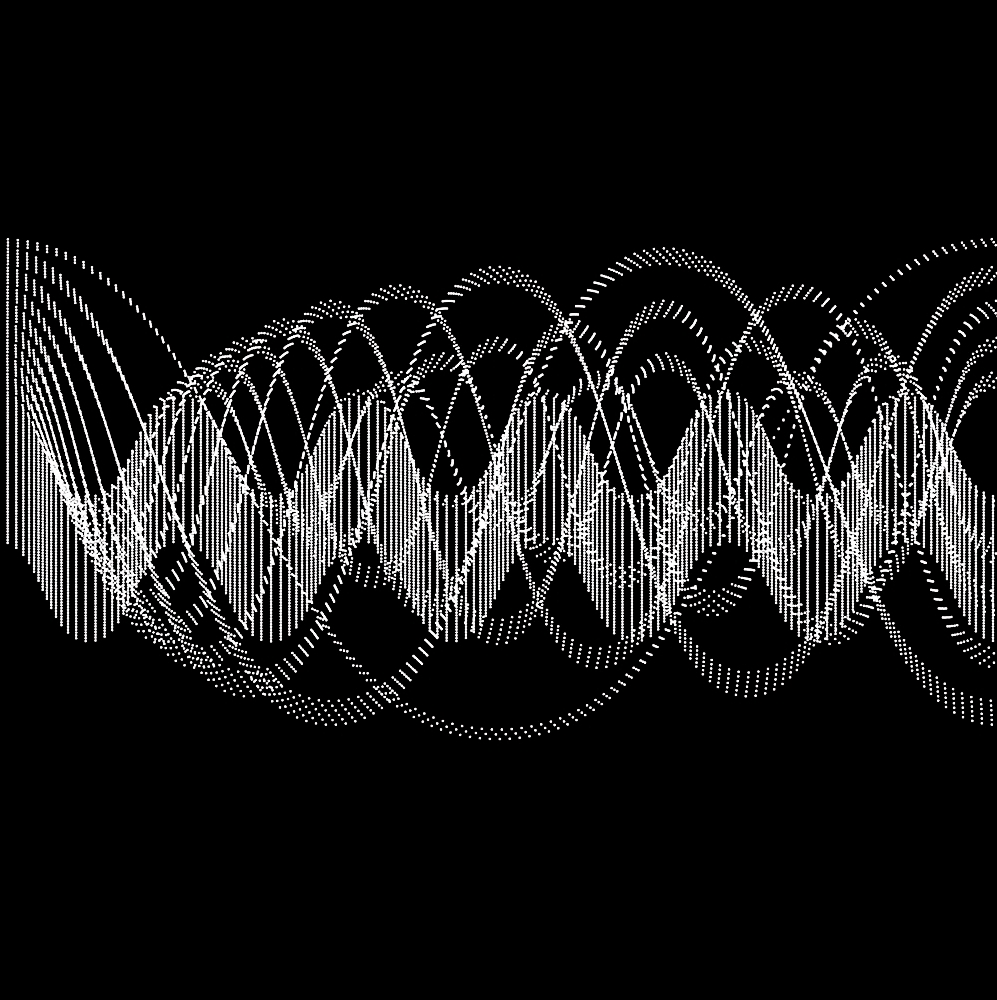 STANDARD MEMBERSHIP
OUR STANDARD MEMBERSHIP OFFERS
ACCESS TO THE VIRTUAL MEMBERS NETWORK
ACCESS TO CLUBHOUSE
ALL HOURS
20% OFF EVENTS
20% off fitness/spa/amenities
8 dinner SEATS per year
(¥8880 value)
20,000 CLUB CREDIT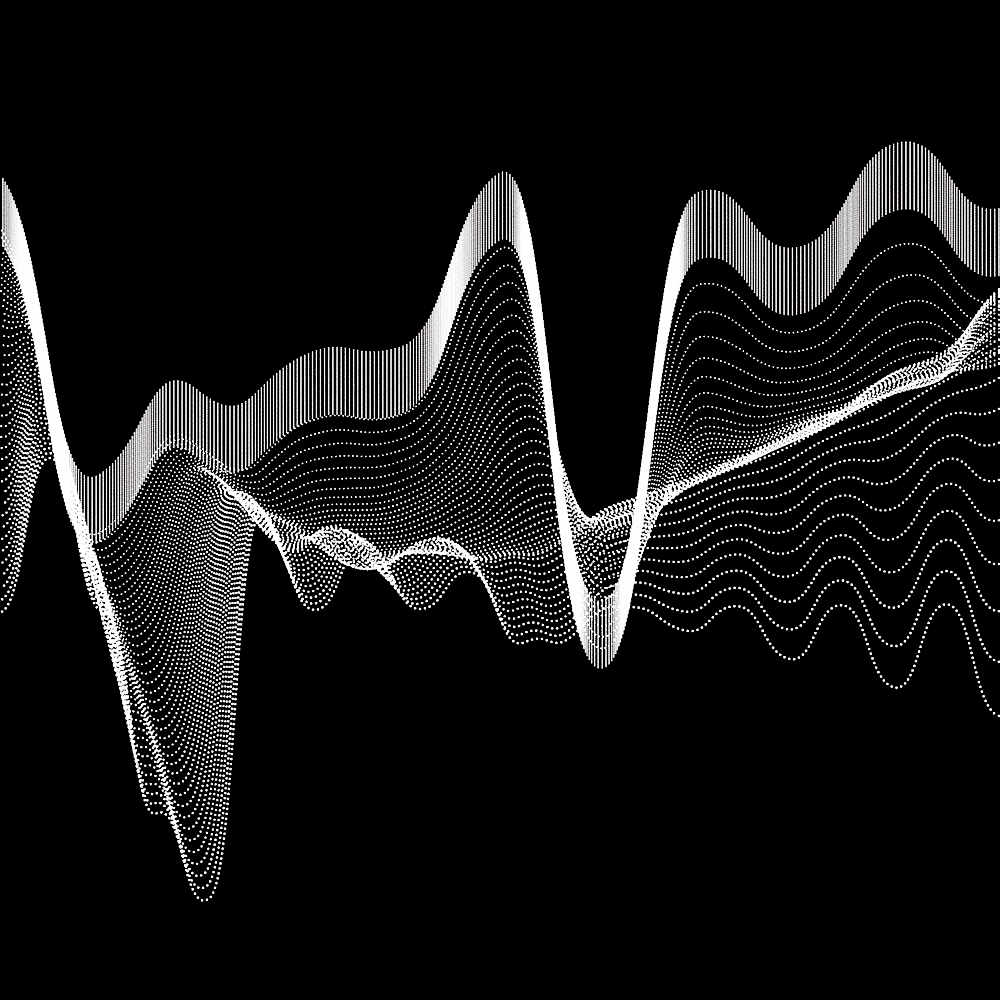 Premium membership
OUR LUMINARY MEMBERSHIP OFFERS PREMIUM BENEFITS AND SURPRISES. IS ALL-INCLUSIVE OF ALL EVENTS AND PRIORITY RESERVATIONS TO DINNERS, LOUNGE, AND SPACE.
ACCESS TO THE HQ NETWORK
ACCESS TO CLUBHOUSE
ALL HOURS
+ plus: PRIORITY RESERVATIONS
ALL EVENTS INCLUDED
+ PLUS ADDITIONAL EXCLUSIVE EVENTS
16 dinner seats per year
(¥14208 value)
50,000 CLUB CREDIT



CORPORATE MEMBERSHIP
CONTACT JOIN@THEGRAND.GLOBAL FOR DETAILS ABOUT CORPORATE MEMBERSHIP.

PATRON MEMBERSHIP
OUR HIGHEST LEVEL OF MEMBERSHIP OFFERS THE HIGHEST LEVEL OF SERVICE, PRIVILEGES, AND EXCLUSIVE EXPERIENCES.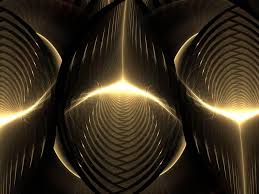 24/7 VIP CONCIERGE SERVICE
RESTAURANT RESERVATIONS, HOTEL BOOKINGS, TRANSLATORS, ASSISTANTS… ANYTHING YOU DESIRE, ANYTIME.
RESERVE THE ENTIRE CLUBHOUSE ONE TIME FOR ANY PRIVATE EVENT
(¥200,000 VALUE)
PERSONALIZED ONE-OF-A-KIND EXPERIENCES
TELL US WHAT YOU WANT, WE'LL MAKE IT HAPPEN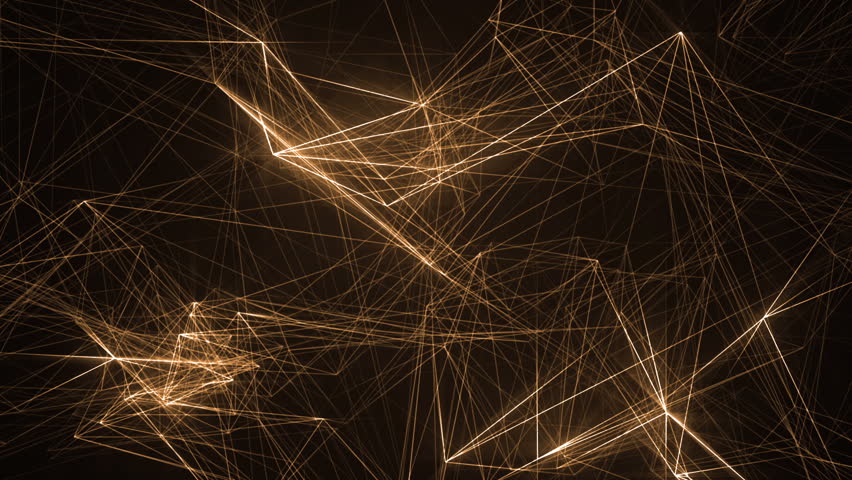 PRIVATE JET CONCIERGE SERVICE
PREMIUM PROFESSIONAL SERVICE PROVIDED BY MAYJETS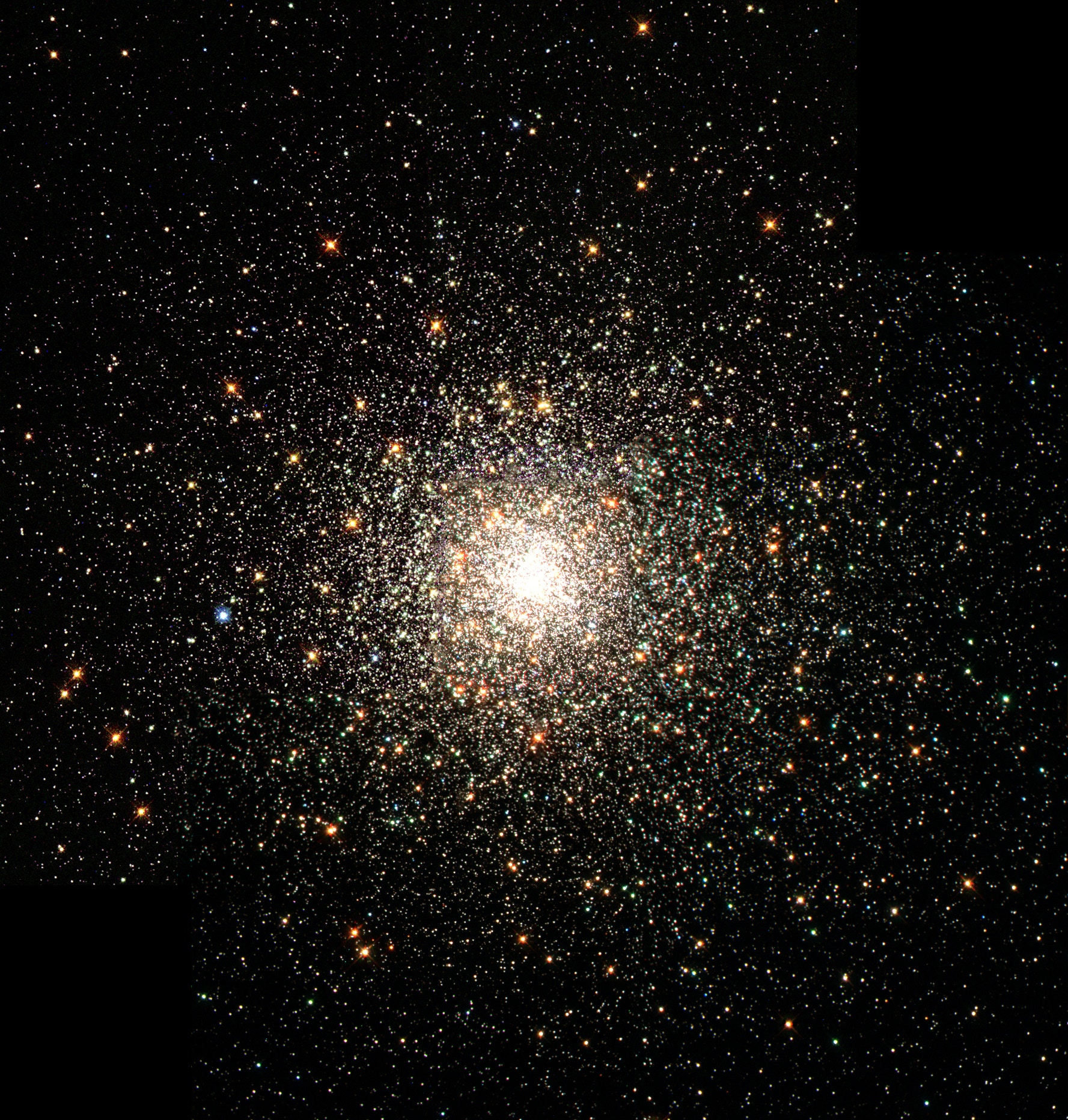 CHOOSE ANY CHEF FROM AROUND THE WORLD IN THE CHEFSTALK ALLIANCE TO CRAFT A CUSTOM PRIVATE DINNER FOR YOU AND YUO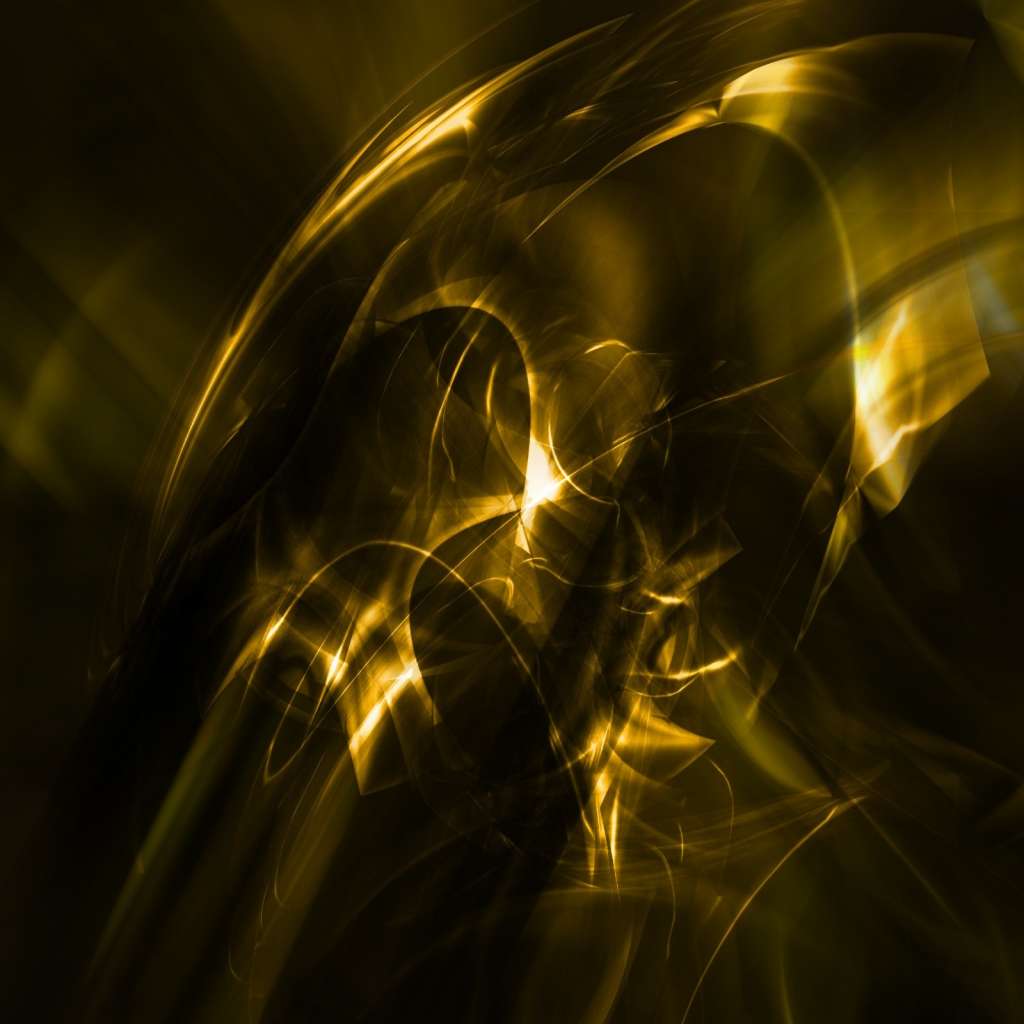 EXPERIENCE THE RAREST OF FOOD, WINE, TEA, AND SPIRITS IN PRIVATE TASTINGS
ANY FEES FOR ADDITIONAL SERVICES NOT INCLUDED
apply to join
MEMBERSHIP IS CURRENTLY BY INVITATION ONLY.
YOU MAY SUBMIT AN APPLICATION TO JOIN THE WAITLIST.
WE LOOK FORWARD TO WELCOMING YOU TO OUR ELITE COLLECTIVE.