membership
WHEN YOU BECOME A MEMBER OF THE GRAND, YOU JOIN A TIGHTLY KNIT COMMUNITY OF TODAY'S LEADERS.
WE CAREFULLY VET EACH MEMBER TO ENSURE THE STANDARDS OF OUR CLUB ARE KEPT.
OUR CURATION PROCESS CULTIVATES A HIGH CALIBER AND TRUSTWORTHY COLLECTIVE.
MEMBERS AUTOMATICALLY JOIN FUTURE LOCATIONS AND RECIPROCAL CLUBS IN OUR NETWORK AROUND THE WORLD.
BENEFITS
MEMBERS ALSO GAIN ACCESS TO SPECIAL OFFERS AND GIFTS FROM OUR PARTNERS.
FROM EXCLUSIVE DISCOUNTS, SNEAK PREVIEWS, VIP SERVICES
LUXURY BRANDS, HOTELS, SPAS AND NETWORK.
DUES
MEMBERSHIP IS PAID ANNUALLY. EACH LEVEL INCLUDES CLUB CREDIT, WHICH MAY BE USED FOR FOOD & DRINK, EVENTS, SPA, OR OTHER CLUB SERVICES.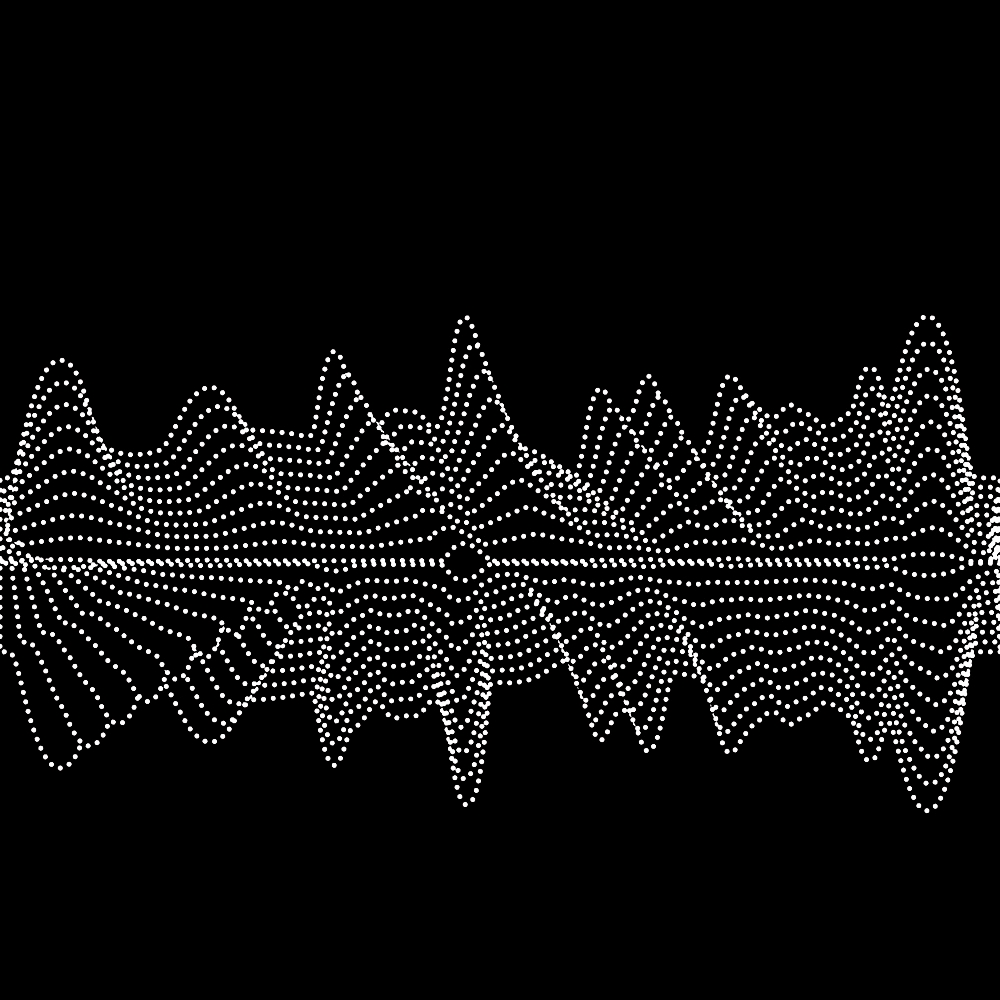 for under 27 & non-residents of china
OUR CURIOUS MEMBERSHIP OFFERS ACCESS TO OUR ONLINE and OFFLINE PRIVATE NETWORK. PERFECT FOR YOUNG FOUNDERS AND FREQUENT VISITORS WHO DO BUSINESS IN CHINA.
ACCESS TO THE VIRTUAL MEMBERS NETWORK
ACCESS TO THE CLUBHOUSE
AFTER 5PM
ACCESS TO EVENTS AND AMENITIES
2 dinner SEATS per year (¥1776 value)
10,000 CLUB CREDIT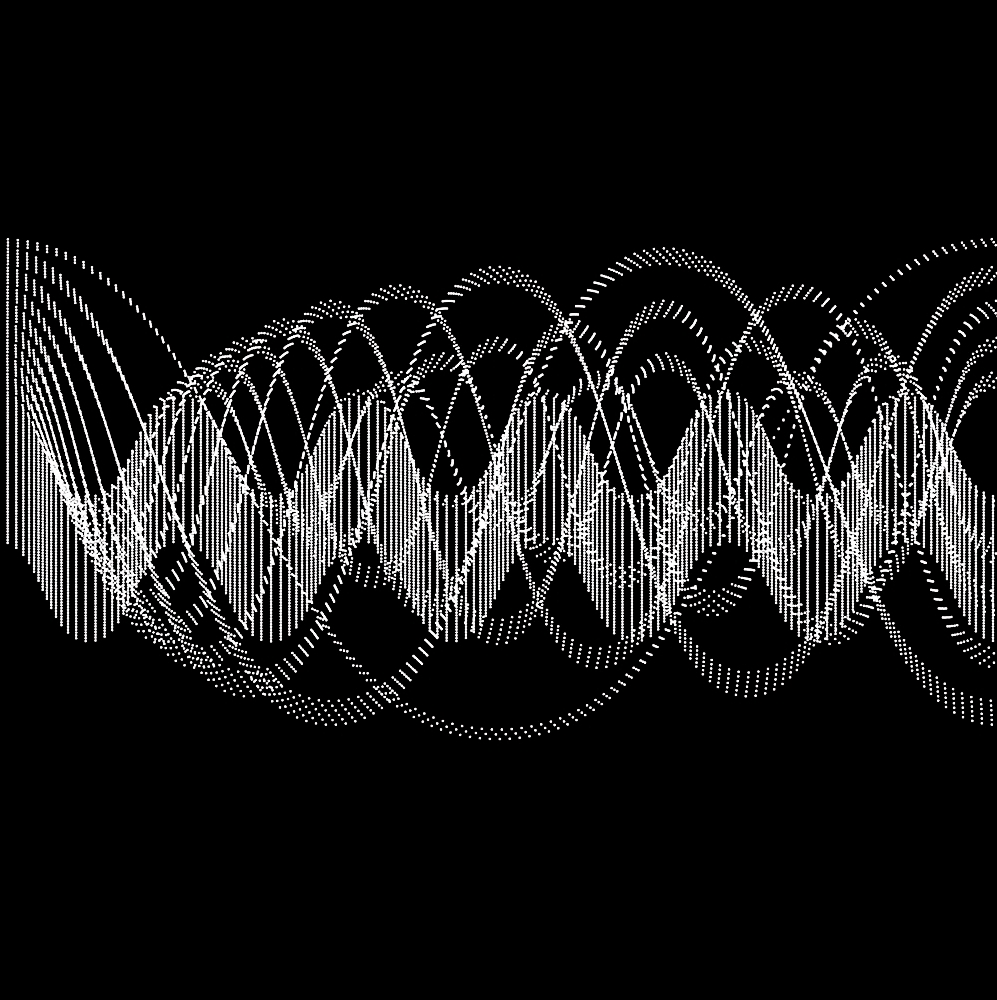 STANDARD MEMBERSHIP
OUR STANDARD MEMBERSHIP OFFERS
ACCESS TO THE VIRTUAL MEMBERS NETWORK
ACCESS TO CLUBHOUSE
ALL HOURS
20% OFF EVENTS
20% off fitness/spa/amenities
8 dinner SEATS per year
(¥8880 value)
20,000 CLUB CREDIT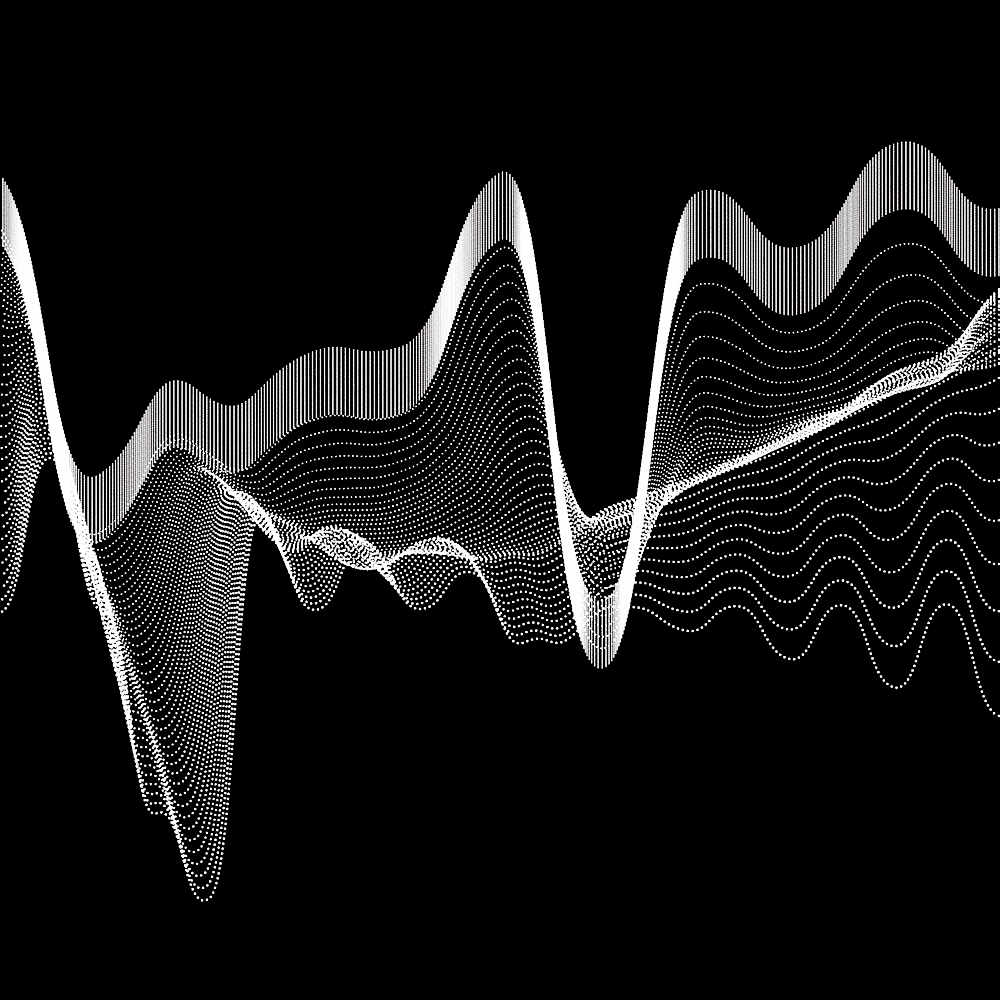 Premium membership
OUR LUMINARY MEMBERSHIP OFFERS PREMIUM BENEFITS AND SURPRISES. IS ALL-INCLUSIVE OF ALL EVENTS AND PRIORITY RESERVATIONS TO DINNERS, LOUNGE, AND SPACE.
ACCESS TO THE HQ NETWORK
ACCESS TO CLUBHOUSE
ALL HOURS
+ plus: PRIORITY RESERVATIONS
ALL EVENTS INCLUDED
+ PLUS ADDITIONAL EXCLUSIVE EVENTS
16 dinner seats per year
(¥14208 value)
50,000 CLUB CREDIT