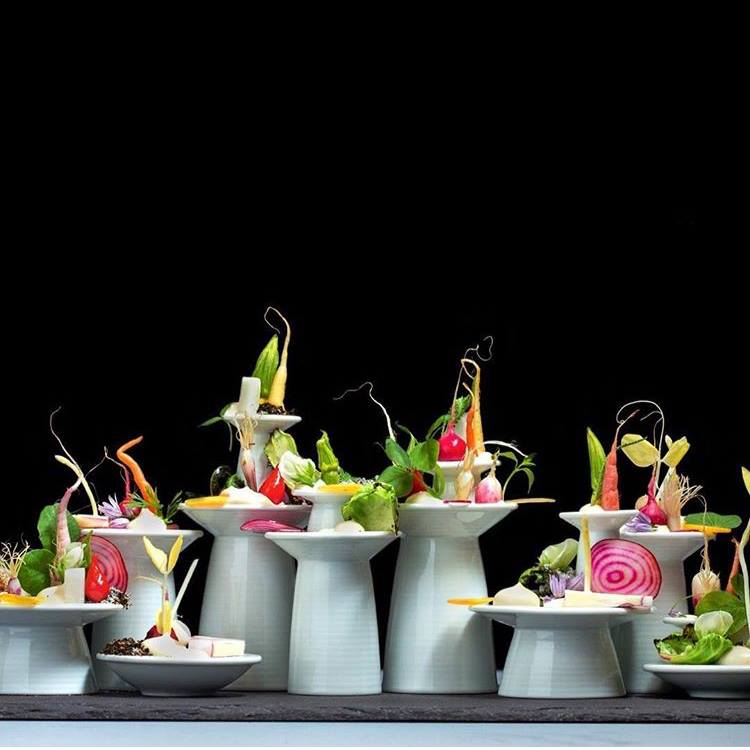 EIGHT COURSE TASTING MENU
The menu changes ever season, celebrating regional specialty INGREDIENTS FROM ACROSS CHINA.
WE've EXPLORED THE COUNTRY TO FIND UNIQUE AND RARE VEGETABLES, FRUITS, GRAINS, SEEDS, HERBS, SPICES, to CREATE CONTEMPORARY CHINESE FINE DINING CUISINE.
WE PRIDE OURSELVES ON INNOVATING FLAVOR COMBINATIONS AND NEW DISHES NEVER SEEN BEFORE.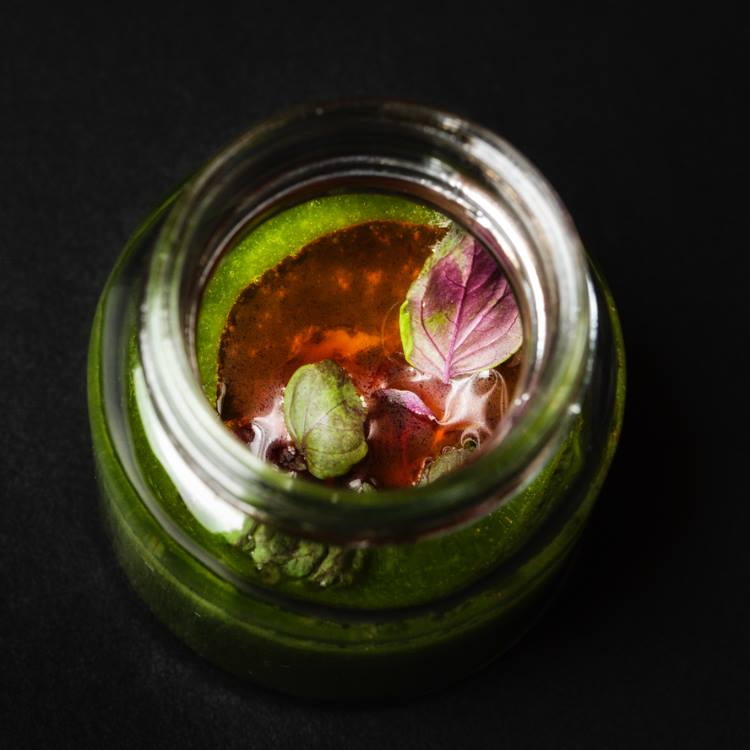 THROUGHOUT THE YEAR, WE WILL INVITE TOP CHEFS FROM AROUND THE WORLD AS FEATURED GUEST CHEFS.
WE BRING THE EXPERIENCE OF GLOBAL FLAVORS TO YOU.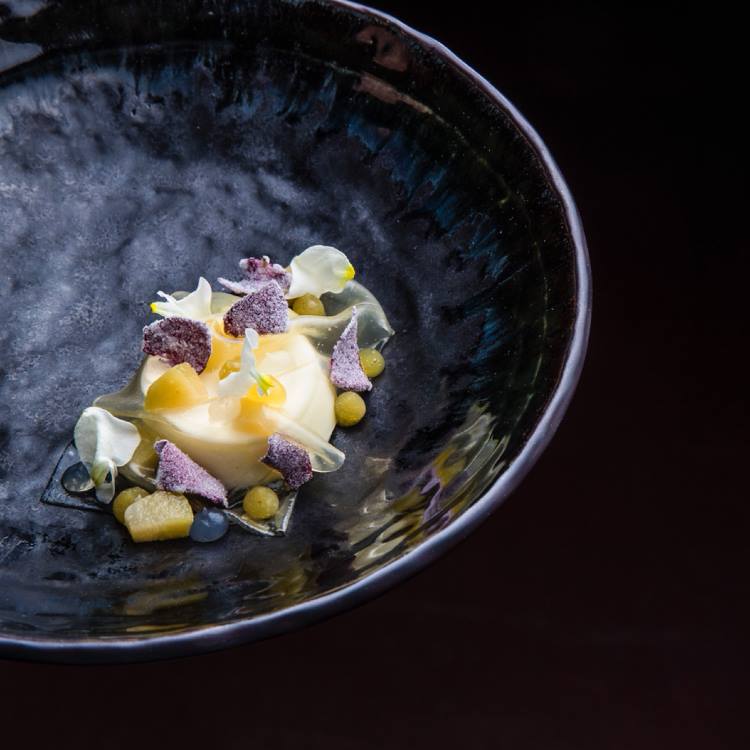 A state-of-the-art chef's table invites guests to experience the full culinary process as performance. WATCH master chefs SHOWCASE THEIR SKILLS AND artistic expression.
the immediate presentation allows guests to taste each dish at its PEAK MOMENT OF FRESHNESS.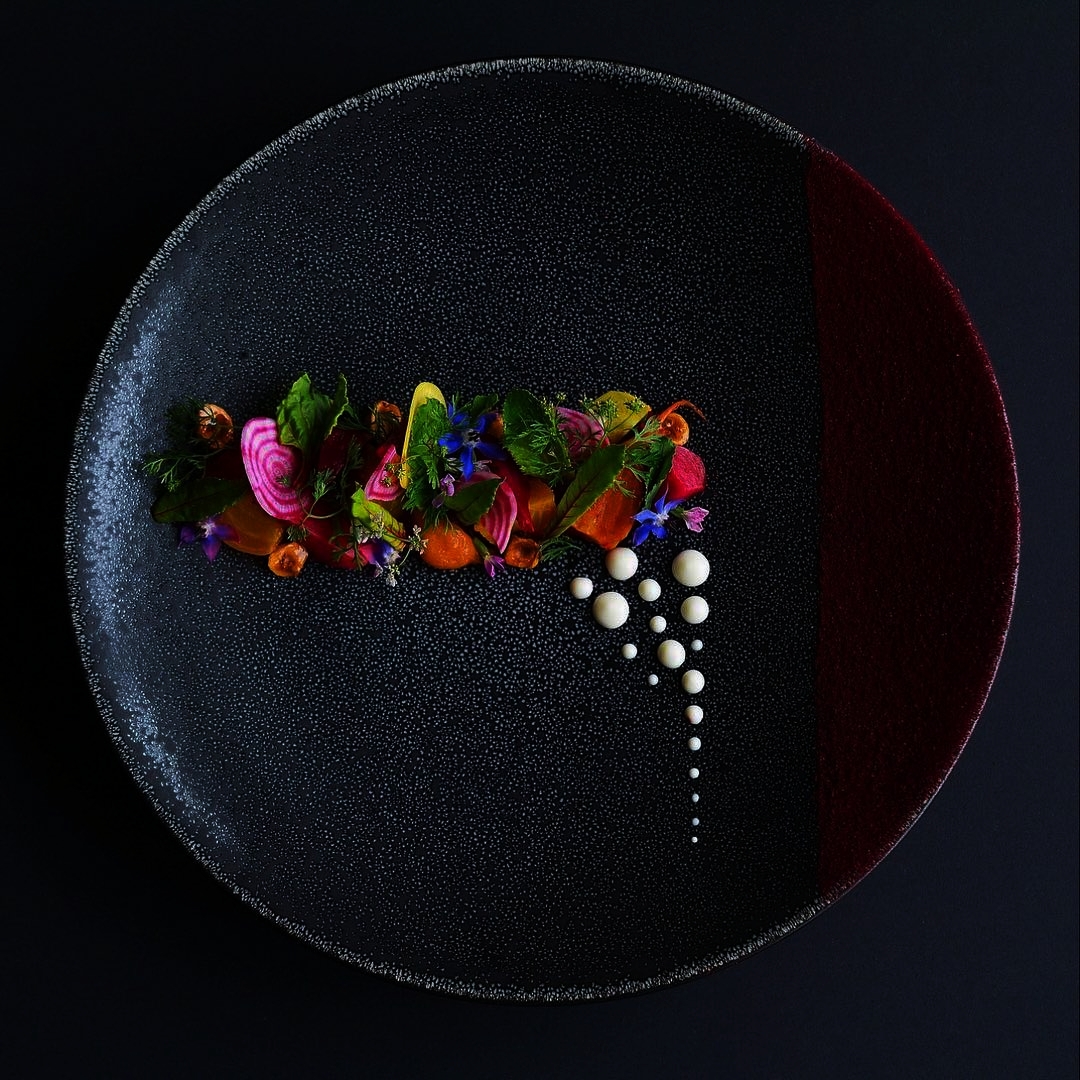 guests may choose between a wine or tea pairing to enhance their dinner experience.
THe wine pairing is selected to accentuate certain flavor elements. some pairings may be a pleasant surprise.
The tea cleanses the palate but doesn't radically change the flavors of the food. In general, the light-colored teas go with lightly flavored dishes while dark teas go
our goal is to take you on a journey.