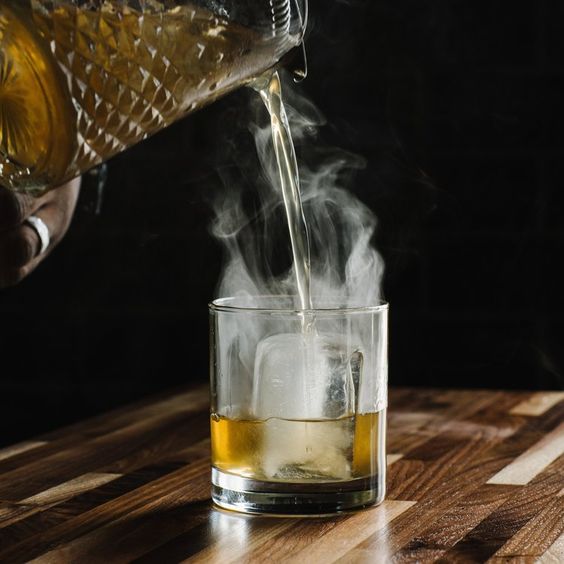 FROM CULT FAVORITE , . On offer: a 10-year Glenmorangie Sonnalta PX, a 21-year cask strength Laphroaig, which was only available in nine casks, and a 33-YEAR GLENDRONACH VALUED AT UP TO ¥8,000 PER BOTTLE.
THE GRAND WILL HOST WHISKEY TASTINGS WITH THE TOP EXPERTS FROM JAPAN, IRELAND, AND KENTUCKY.
THE WINE SELECTION, CURATED BY CELEBRITY SOMMELIER CLAIRE VICTORIA PAN, HIGHLIGHTS TOP RATED BIODYNAMIC WINES FROM FRANCE AND ITALY ALONGSIDE EMERGING WINES DEVELOPED IN CHINA. OUR COLLECTION SPANS FROM RARE VINTAGE FINDS TO THE NEW AND UNUSUAL.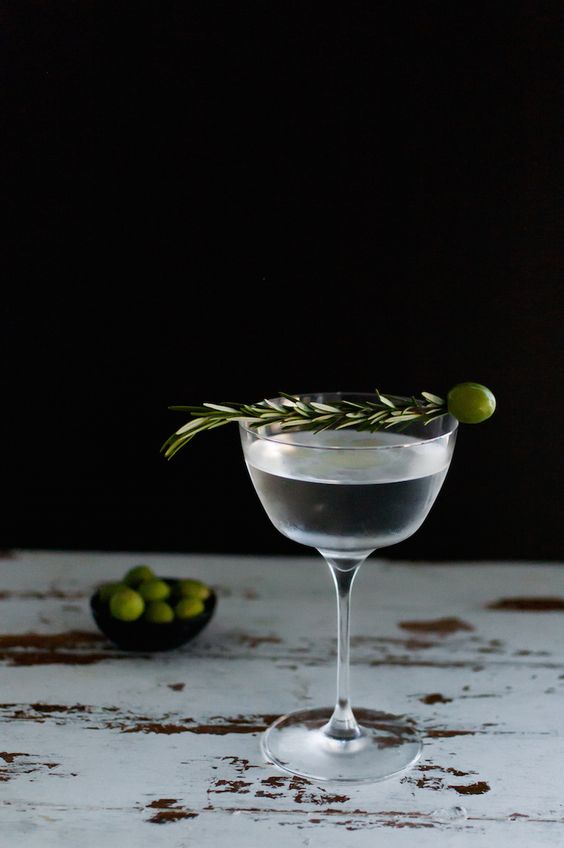 CRAFTED BY TOP MIXOLOGISTS, THE EVERCHANGING COCKTAIL MENU DRAWS INSPIRATION FROM ALL CORNERS OF THE EARTH, WHILE CELEBRATING CHINESE HERITAGE.
EXPERIENCE AWARD WINNING GUEST BARTENDERS FROM NEW YORK, LONDON, TAIPEI, HONG KONG, AND BEYOND WITHOUT EVER LEAVING SHANGHAI.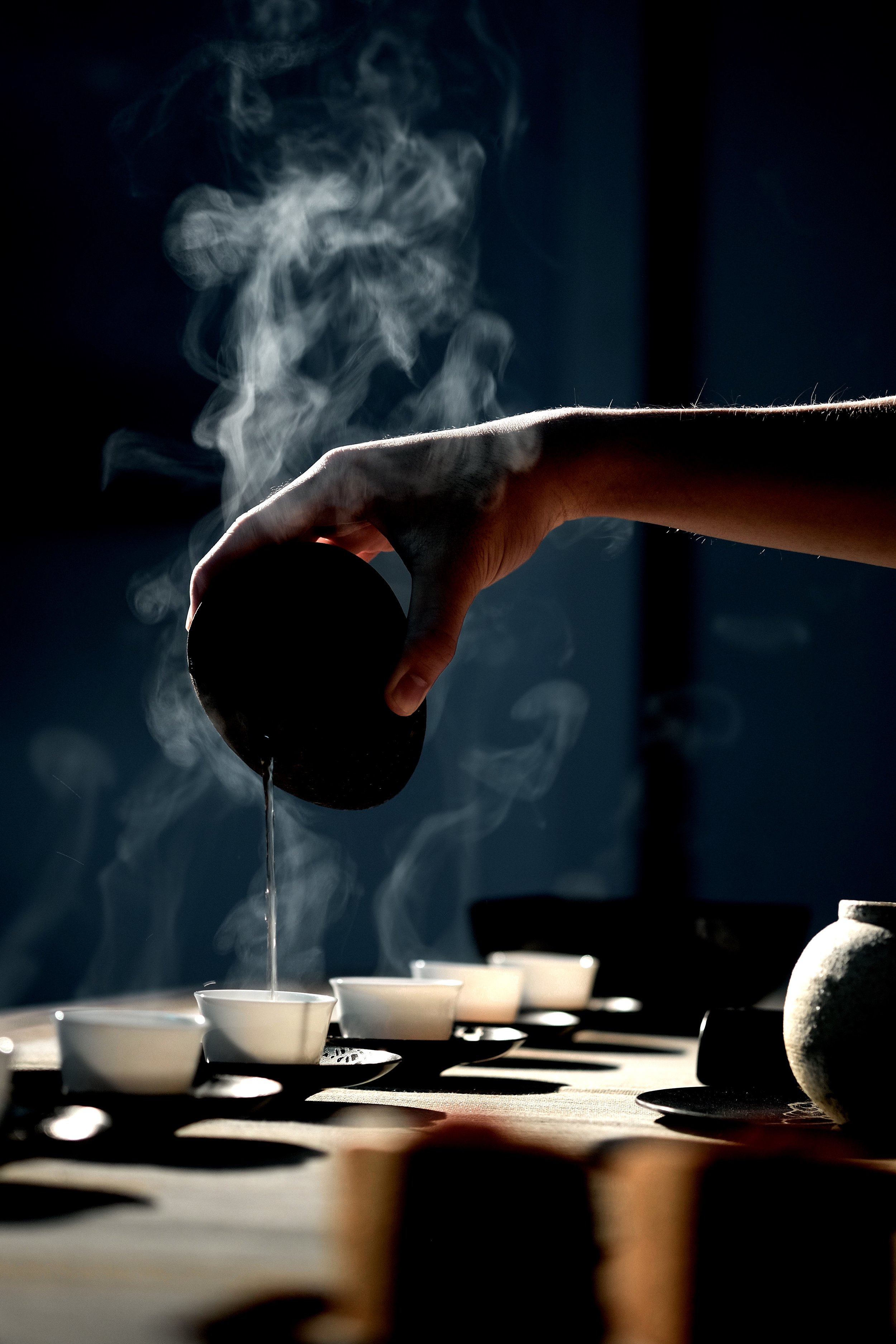 THE TEA MENU. CURATED BY TEA SOMMELIER MOMO QIANG, INCLUDES HIGHLY RARE VARIETIES NORMALLY RESERVED FOR PRIVATE COLLECTIONS,
HUNDRED YEAR OLD PU'ERH, 龙井, AND VARIETIES FORMERLY ONLY SERVED TO ROYALTY.