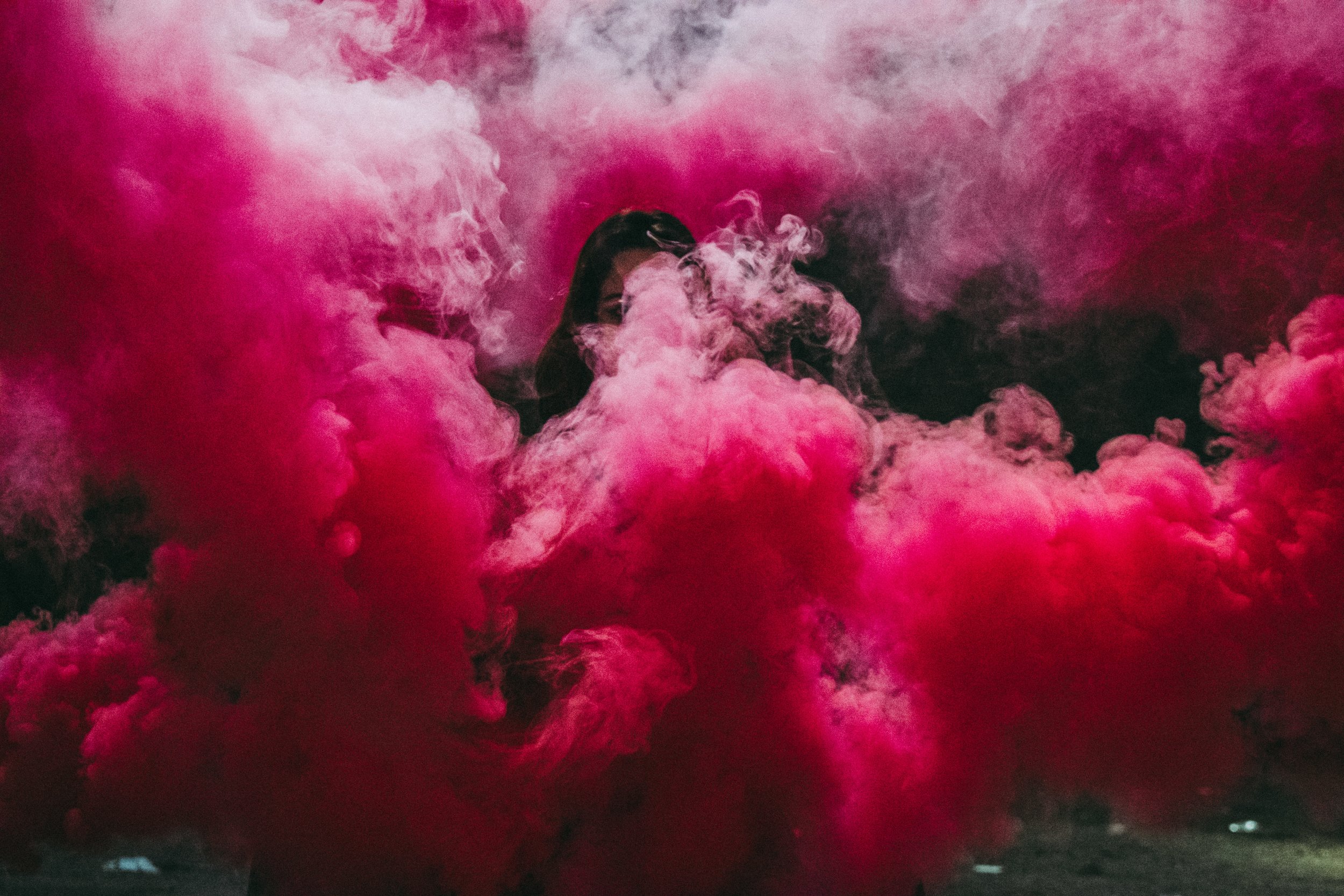 The Spa offers a private oasis for peace of mind and total mind body relaxation. Offering traditional Chinese healing treatments in a modern luxury setting.
Every spa visit includes complimentary The Grand Signature herbal tea, access to jacuzzi room, and shower facilities.
Spending a moment of quiet in the meditation room after spa treatment is recommended for a full experience.
SIGNATURE TREATMENTS
THE GRAND SIGNATURE MASSAGE 60/90min. Bathe in one thousand fresh flower petals and herbal leaves combined with our signature blend of exclusive oils, The natural protective properties of the organic materials will stimulate the circulation and promote deep relaxation of the muscles. You'll leave feeling refreshed and calm with new energy. 1,188/1,688
HEAVEN AND EARTH TREATMENT 90min. An innovative massage, combining grounding movements with profound relaxation techniques. Activating your senses to encourage recovery. The combination of a unique blend of essential oils. The treatment will result in a quiet and peaceful state of mind and body. 1,688
GONGFU TEA MASSAGE AND CEREMONY 90min. The beneficial properties of green tea have been known for centuries. Absorb combined with tea oil, detoxifying bamboo, and soothing aloe vera.and a massage leaves your skin smoother and your mind lighter. The experience concludes with a moment of meditation and traditional tea ceremony
MASSAGE
Our skilled masseuses are artisans in their craft of caring for each guest. Each massage treatment uses a custom blend of organic essential oils to enhance the desired effect of relaxation, detoxification or invigoration.
ENERGY STIMULATION MASSAGE 60/90min. The ancient Chinese massage techniques of Tui Na helps stimulate the flow of energy in the body. If energy is stagnant due to stress or an overburdening lifestyle, it causes pain, tension, and fatigue. Allow your muscles to relax and release. After a session, you will experience renewed strength and vigor. 1,188

HEALING DEEP TISSUE MASSAGE 60/90min. Combining classic Swedish massage techniques with deep tissue work, this therapy penetrates deep into the body to the source. , stretching and releasing tension in the fascia and represents the treatment of choice for those desiring to improve flexibility, prevent injury and accelerating the healing process of sore or pulled muscles. 1,188

ANTI-CELLULITE BODY SHAPING & FIRMING TREATMENT 75min. A highly effective therapy to smooth away cellulite, the result of an accumulation of water and toxins, this highly bespoke treatment harnesses the organic potency of aromatherapy grade essential oils to detoxify and stimulate the lymphatic system. The hormone balancing and diuretic properties of these luxury oils are combined with slimming and firming massage techniques that help regenerate collagen and elastin. This treatment will produce dramatically enhanced skin tone and texture from the very first session. 1688
FOOT MASSAGE 30/60min. In this age-old therapy, pressure is applied with the thumbs and fingers to specific zones on the feet that link to our internal organs to induce relief from stress and tension. A dynamic blend of stimulation and relaxation, the result fosters overall well-being. 580/880
FACIALS
THE GRAND SIGNATURE FACIAL 60min. Suitable for all skin types, this luxurious skin treatment applies a cocktail of vitamins and antioxidants to the skin, resulting in instant hydration, improved firmness and a noticeable lift.
CUSTOM TAILORED FACIAL 60min. Purify, hydrate, rejuvenate, and nourish with this radiance restoring facial, tailored to your individual needs and skin types. After a brief consultation with our spa specialists, we'll develop a custom blend of essential oils to target your skins specific needs.
DEEP TISSUE ANTI-AGING FACIAL 60min. This is a deep tissue anti-aging (V shaping) facial treatment, which not only works on the skin, but importantly also on the facial muscles. Stimulated correctly, the energy produced intensifies the muscle's micro circulation, resulting in optimum oxygenation and increased flow of nutrients. Better nourished and hydrated, the muscles regain their natural properties of elasticity, stretch and tone. The skin's fibroblasts produce more collagen and elastin. Suppleness and firmness are regained, wrinkles diminish and a radiant complexion is restored.